MIHARMLE GROUP                                                                           — China CNC Sheet Metal Machine Suppliers
We design, develop and product the CNC Sheet Metal Machine including press brake, shearing machine, power press and laser cutting machine…etc.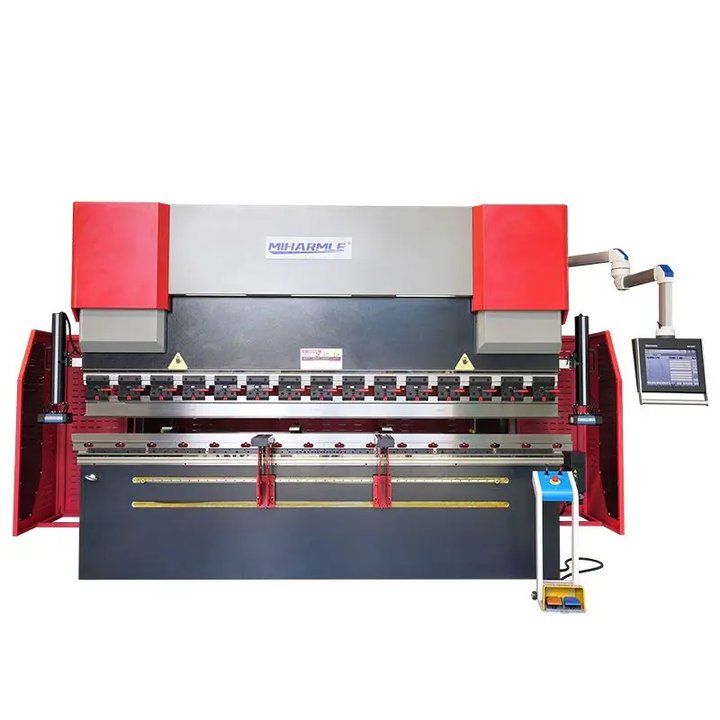 MIHARMLE
Process more sheet metal with our CNC sheet metal machines!
Compact and affordable, our CNC sheet metal processing machines save spaces . With user-friendly control, any end-user can handle machine operations with no hassle. Responsive to market demand, our solutions reduce labor costs for maximized production output.

Request A Quote
Advantage
Excellent Production Leads To Superior Quality
MIHARMLE group is a professional CNC Sheet Metal Machine manufacturer and exporter. Our excellent production conditions are the best guarantee for the quality of our products.

ISO9001 Certified
12 Manufacturing Facilities
1,000,000 Square of Manufacturing Space
750+ Customer Served Annually
Service
We Equip You With More Than Just CNC Sheet Metal Press Brake Machines
MIHARMLE helps our customers to meet industry challenges in a professional manner with excellent after-sales services. Our after-sales team provides you with technical support, engineering guidance and training services to improve the performance of your machines and the efficiency of your team.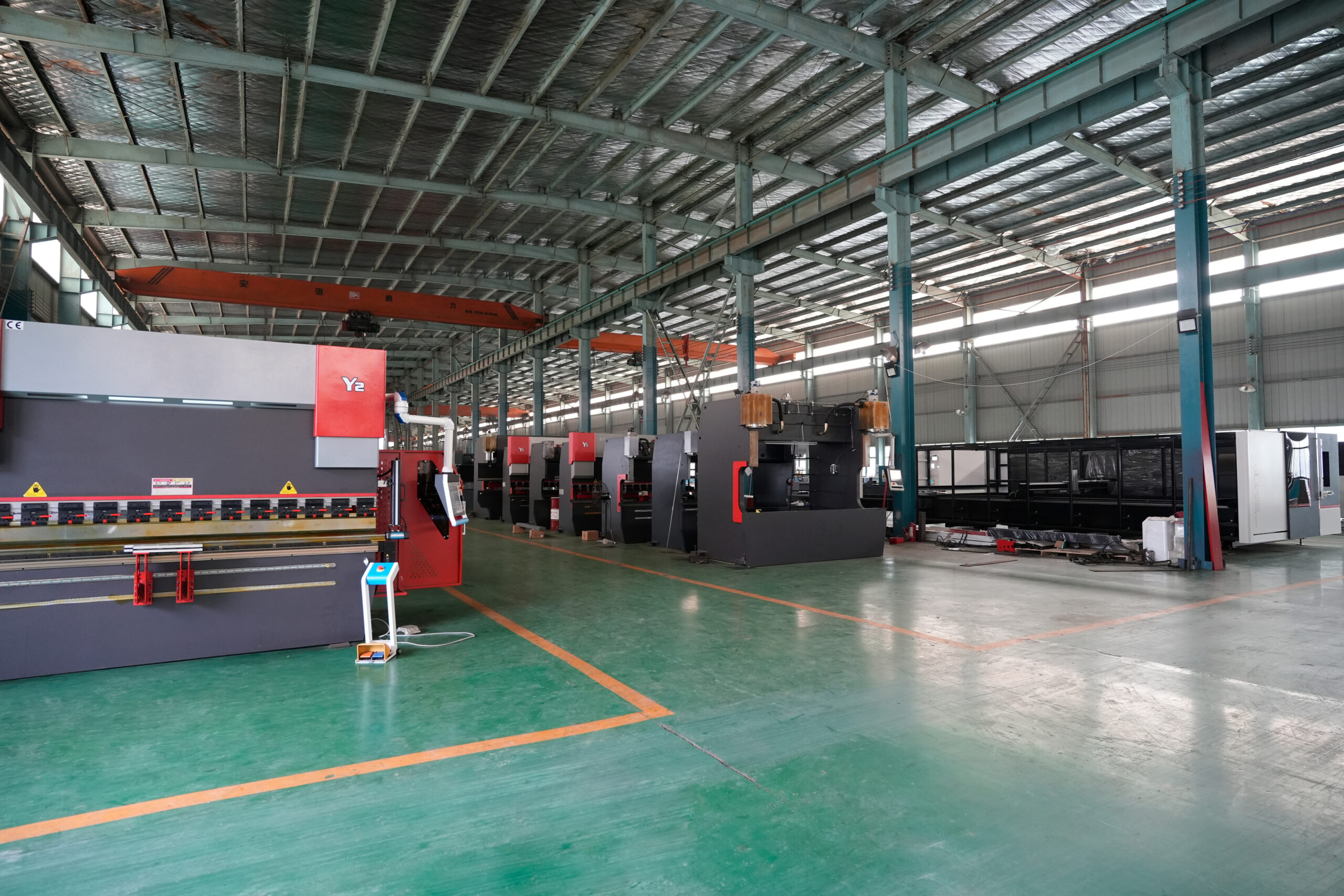 Lifecycle Services
Enhance machine throughput with our life cycle services that provide comprehensive support focused on routine, preventive and emergency operations.
Technical Support
Available 24/7, our technical specialists meet increased demands by handling your concerns. When needed, we send our field service engineers to directly assist your shops
Our engineers carefully examine every aspect of your operations to improve production. Reduce cycle time and parts costs with our custom solutions that increase overall output.
On-site Training
Optimizing your team's capabilities, our classes focused on advanced machine tool systems, maintenance, and more. We base our training on specific skill sets handling recent challenges.
See More Details
Categories
Popular CNC Sheet Metal Machines
We manufacture all types of CNC Sheet Metal Machines, including Press Brake, Metal Shearing Machine, Power Press and Fiber Laser Cut Machine that assist in bolstering your production process.
Cases
Clients Case Shows
See how our CNC sheet metal machine products have helped our customers achieve their goals and aspirations. These are real examples of the success of our products and why you should join our family.
Hydraulic Bending Machine Sent To Singapore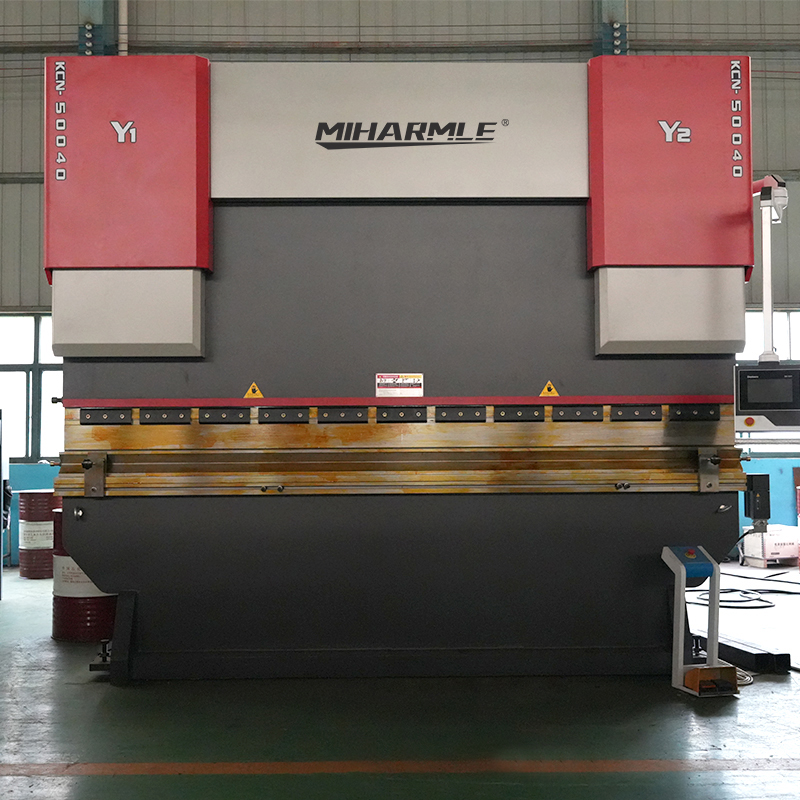 500T4M Hydraulic Bending Machine To Saudi Arabia
Reviews
Valuable words from our customers
Outstanding CNC machine tools and excellent service have significantly improved our production line.
JohnDoe

Amazinbg! Its truly cool, to see it working! Great job!
Ullas

Здравствуйте, эта машина пришла очень вовремя и повышает эффективность нашей работы.
Carl

Hello, i have received. Thanks, It is working good.
Zelenskij lgor

About us
Now, For Tomorrow
MIHARMLE has several production lines and workshops in place to efficiently produce a range of CNC sheet metal machines including Press Brake and Laser Cutting Machine. High delivery efficiency reduces your waiting time.
about us
Our Team Memebers
We have a passionate team dedicated to providing exceptional  CNC Sheet Metal Press Brake Machine tool solutions to our customers. Our sales team is enthusiastic, adept at listening to customer needs, and offers personalized consulting and support.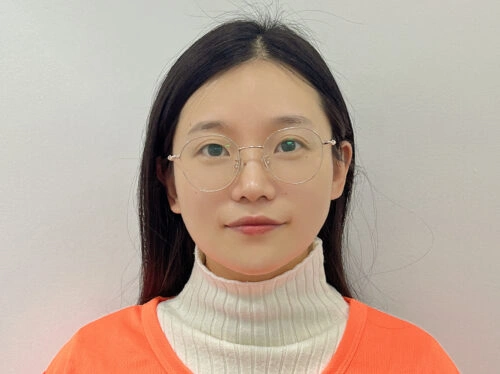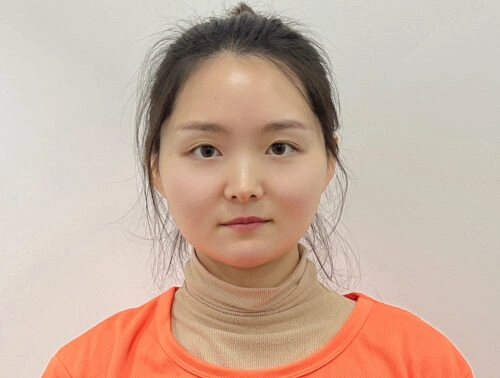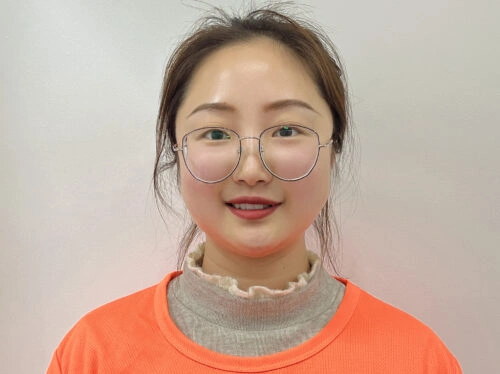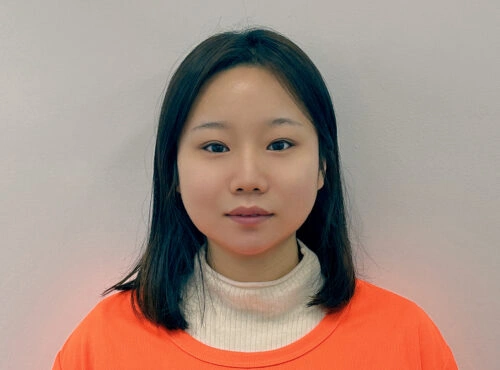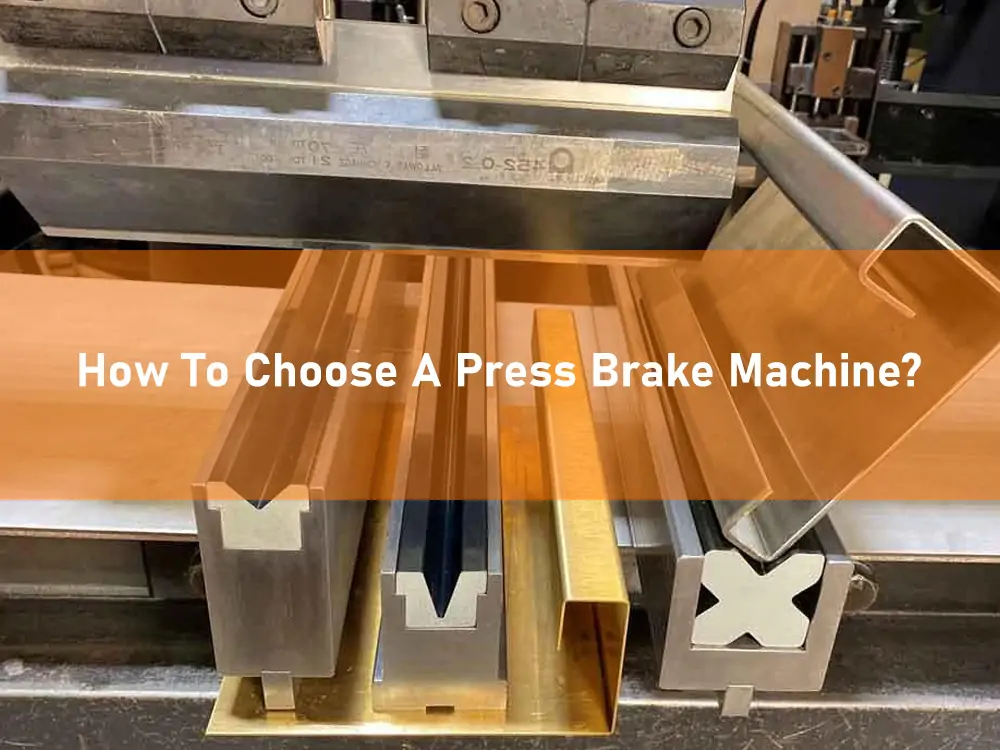 How to choose a press brake machine?If you have been troubled by this problem for...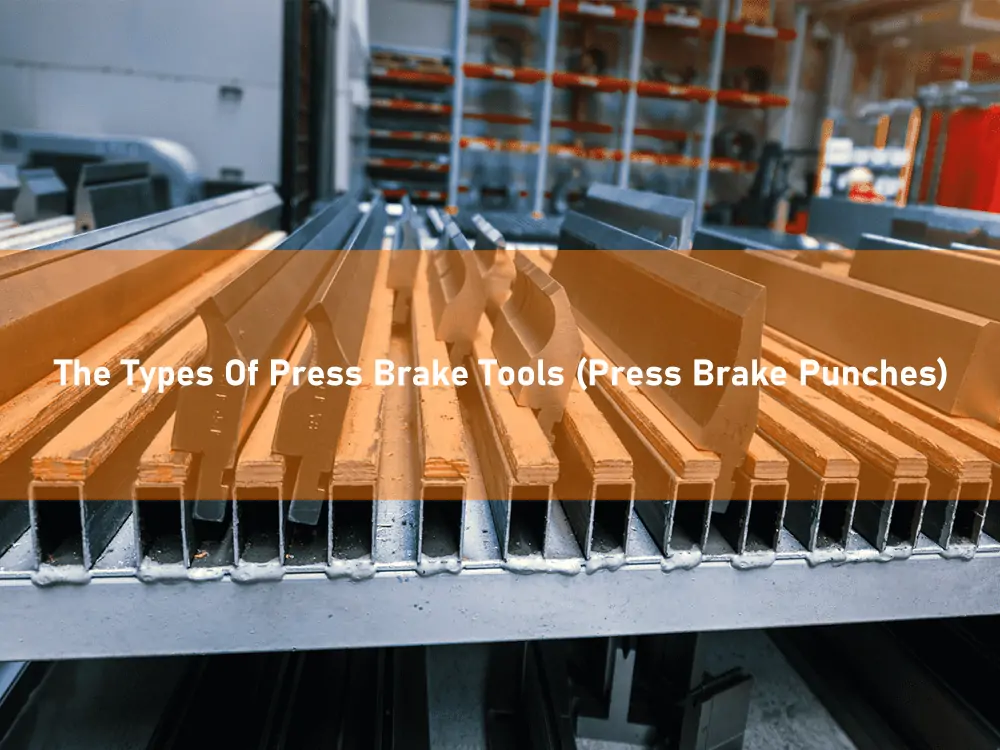 1.What is press brake tools (punches)   (1)lower die (punch)–part of the press brake die...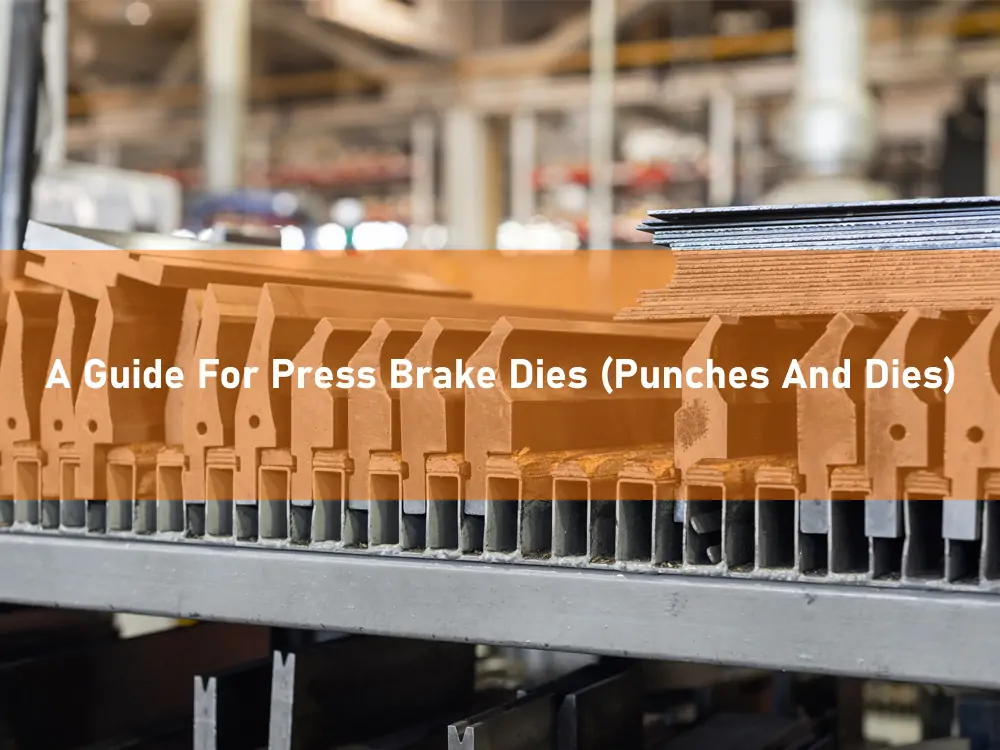 In this article, we will introduce the Press Brake Dies used in press brake machines, discussing...